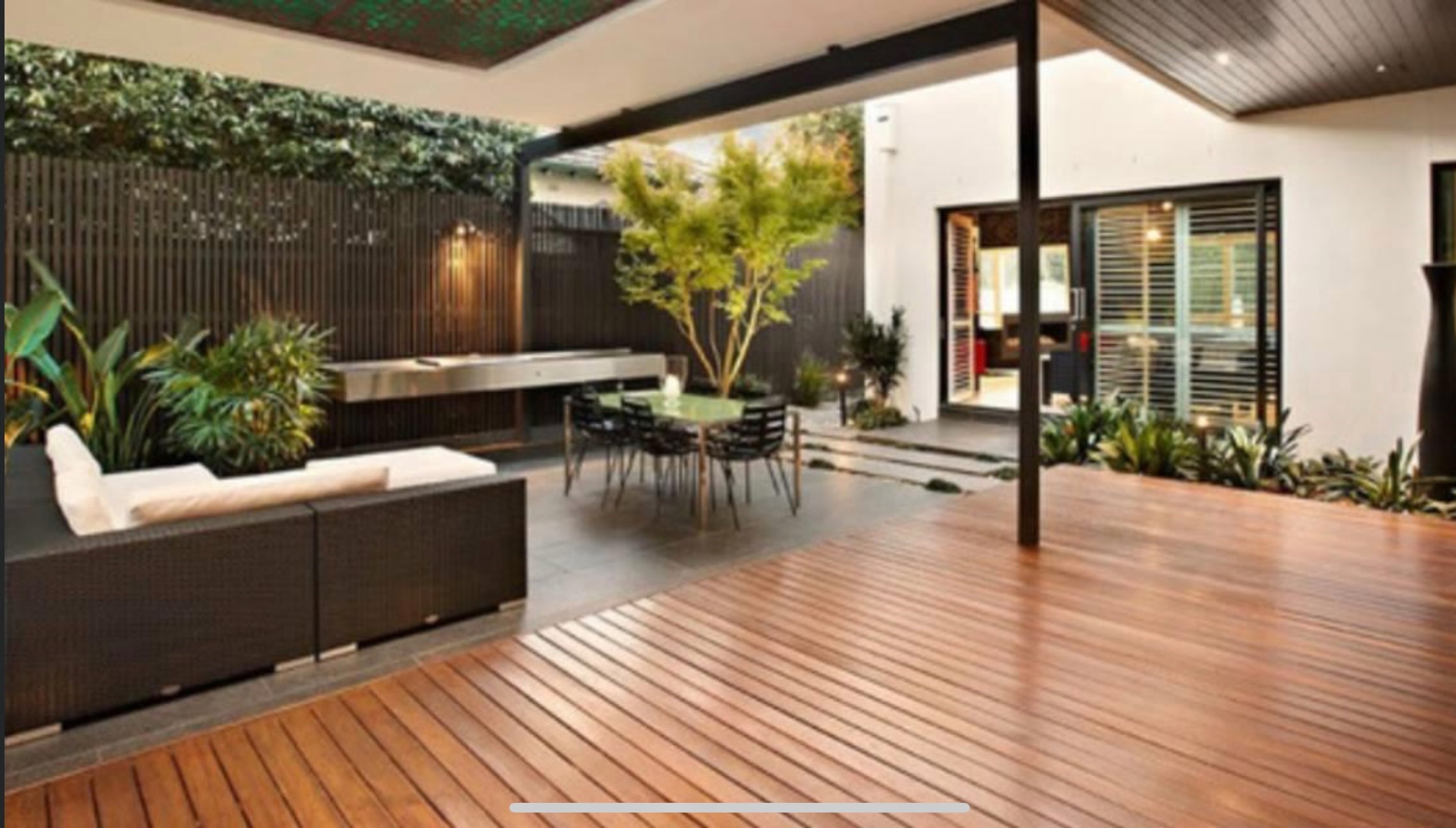 Our wide range of building services enables us to deliver projects and solutions of all sizes and scales, in compliance with BCA and NCC. We provide the resources you need to complete anything from a new Home, shop fit-out, a building refurbishment or a space transformation.
   The team at Coverit Building Group has successfully built and managed projects for large government organisations like the Department of Education, TAFE NSW, Rural Fire Service, Local Councils, and large corporate clients like Electrolux, Parramatta Eels, Pirtek Stadium, Eden Brae Homes, and Vikings sports club and of course mums and dads  .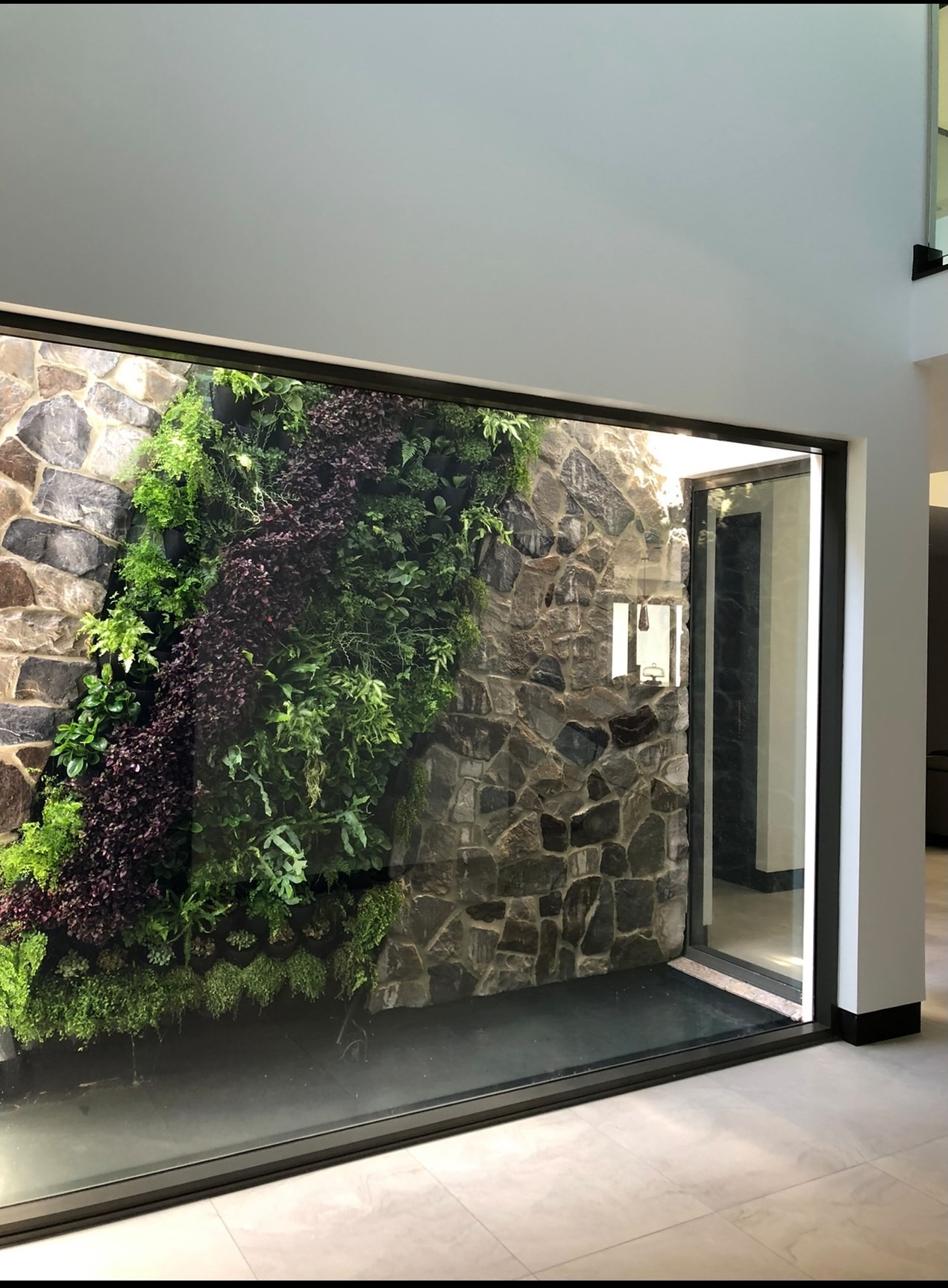 Our Building business is renowned for expert project management, design and construction services. We love a challenge and solving problems. Our clients come to us when it's important: to handle complexity, drive delivery, offer strategic and long-term value, and to create innovative solutions.