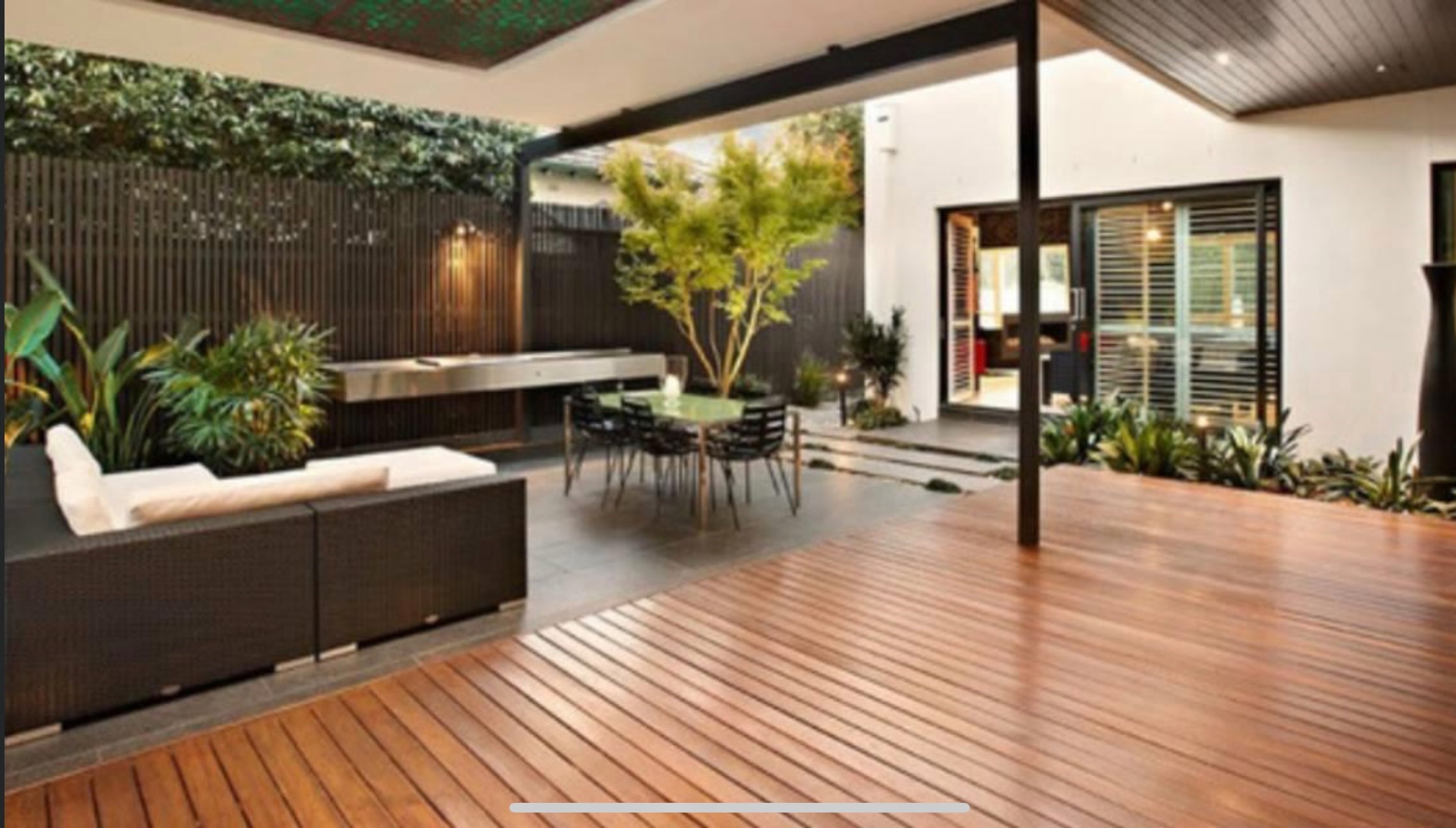 Our wide range of building services enables us to deliver projects and solutions of all sizes and scales, in compliance with BCA and NCC. We provide the resources you need to complete anything from a new Home, shop fit-out, a building refurbishment or a space transformation.
   The team at Coverit Building Group has successfully built and managed projects for large government organisations like the Department of Education, TAFE NSW, Rural Fire Service, Local Councils, and large corporate clients like Electrolux, Parramatta Eels, Pirtek Stadium, Eden Brae Homes, and Vikings sports club and of course mums and dads  .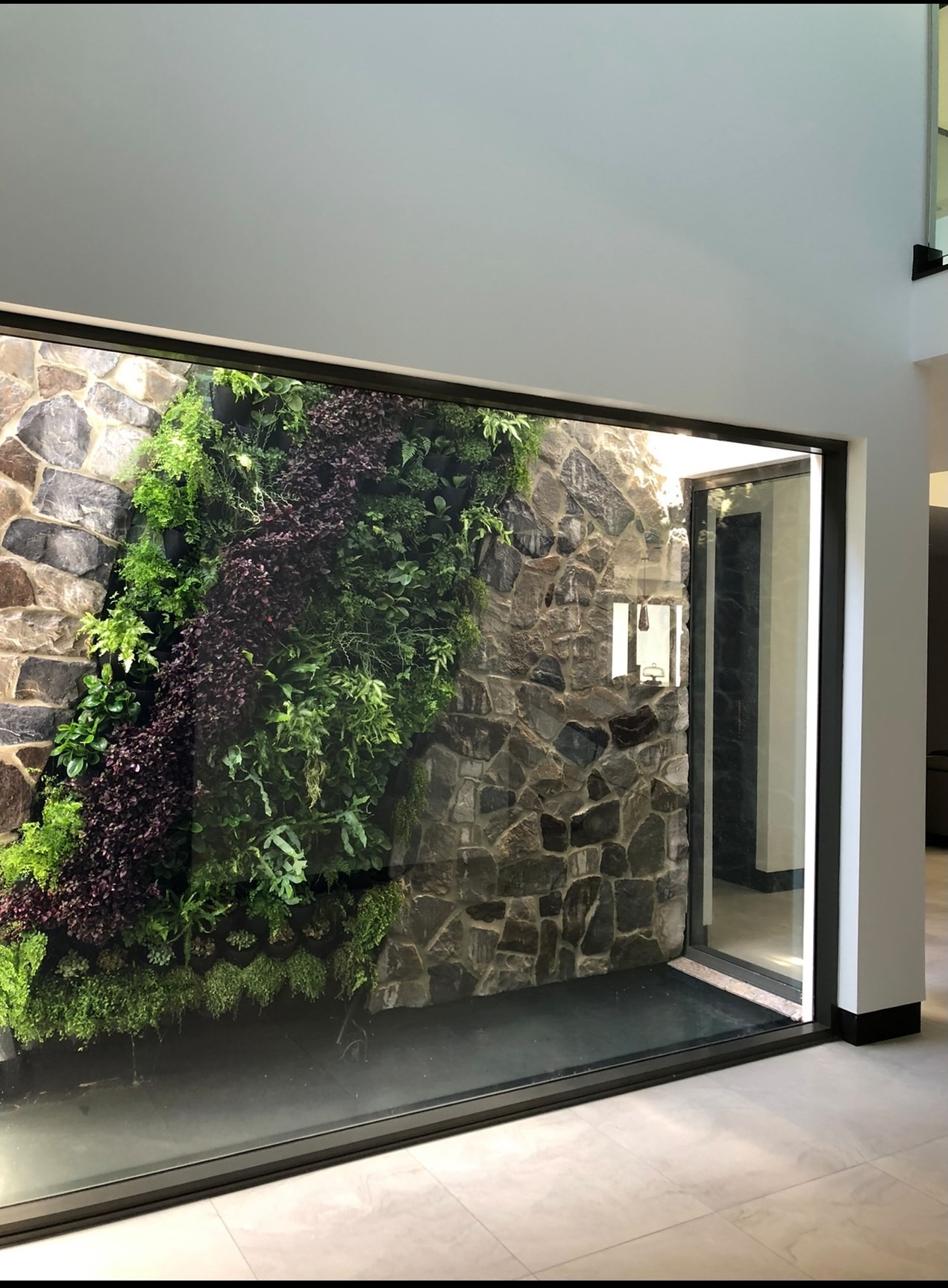 Coverit Building Group has over 20 years experience in the industry, our core business is commercial, government construction and facility maintenance. With a portfolio of over 600 buildings for local and state government organisations, our network of building services enables us to deliver projects and building solutions for all sizes and scale. We can cater to a broad range of industries including residential, commercial, aged care, retail, education, state government agencies, local councils, residential and community housing.
We are a dynamic, sustainable and continually improving construction company which can provide quality solutions to our clients. We are completely committed to delivering projects on time and establishing strong lasting relationships with professionals, local councils, government bodies, trade contractors and suppliers.
We pride ourselves on the success of our construction projects, we understand the importance of the specific requirements of each of our projects and we strive to achieve above and beyond all expectations. We foster a safe and dynamic work environment that encourages new ideas, innovation and growth.
We have a continued commitment to the highest level operational and professional standards and ethics as expected by governing bodies, clients and ourselves. Coverit Building Group has a record of delivering quality, professional and customer focused service delivery, which has been repeatably confirmed by our customers and communities within which we work..